We serve best authentic Thai cuisine and expectations for cleanliness, service and decor to enjoy at authentic thai restaurant.

Baan Khanitha serves best authentic Thai cuisine preparing award-winning recipes with a focus on delicate flavor and fresh premium organic ingredients right from our very own Baan Panalai Organic Farm. Regardless of whichever venues you select, Baan Khanitha serves sophisticated family style home cooking in a cozy and elegant atmospheres to ensure Our home is your home.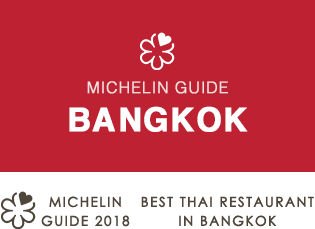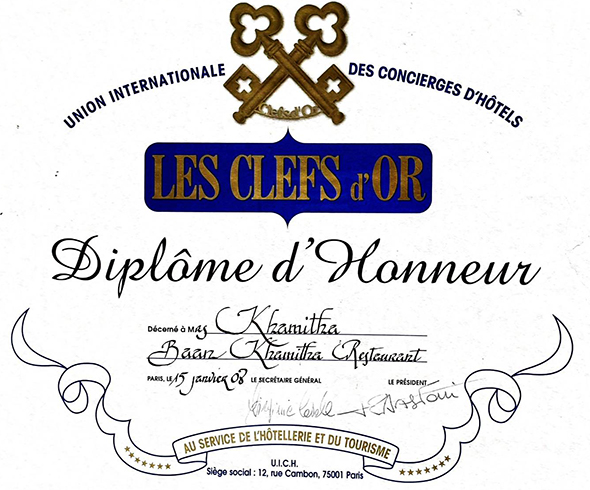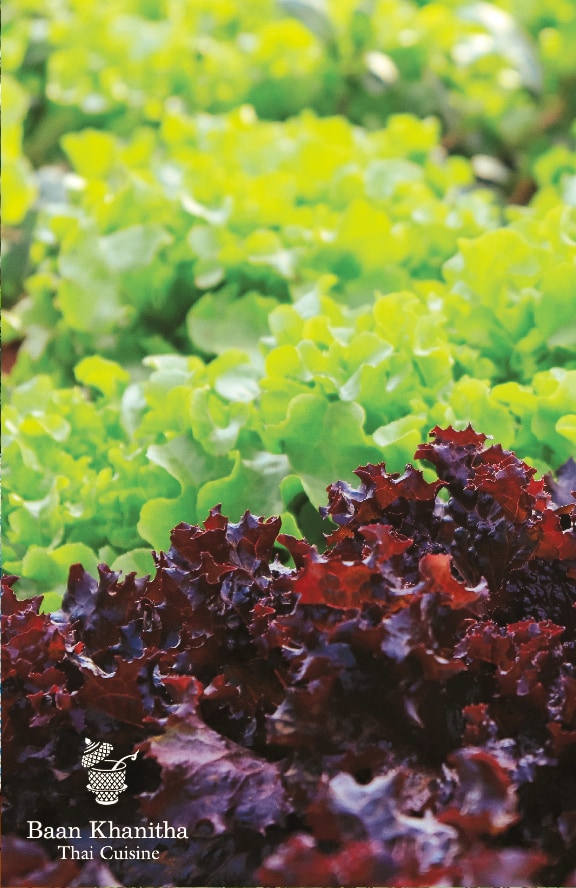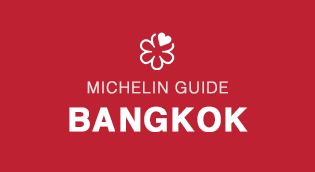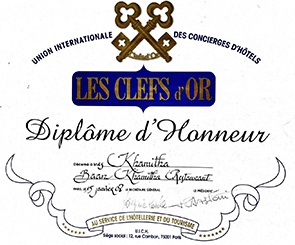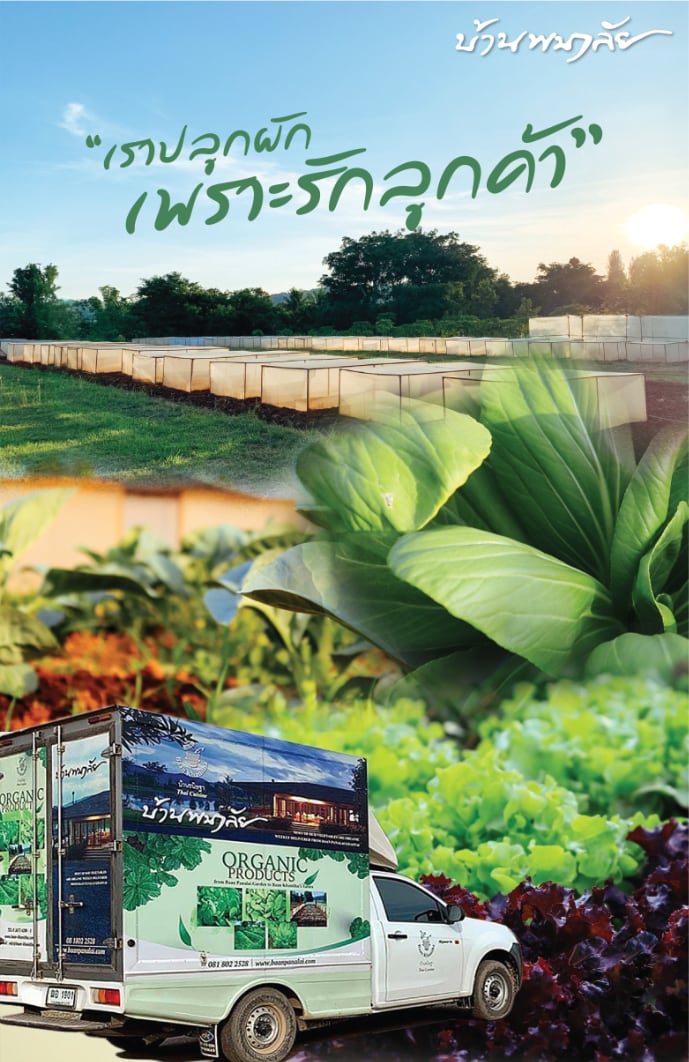 Baan Panalai
"Be healthy, eat organic, fresh salads from our Farm 'Baan Panalai' in Khaoyai"