Baan Khanitha FREE DELIVERY is now Available!
The recommended dishes are…

ผัดไทยกุ้งสด (Pud Thai Goong Sod)

Stir-fried rice noodle with shrimps

ยำเนื้อย่างองุ่น (Yum Nua Yaang A-Ngoon)

Spicy grilled beef salad with grapes

พะแนงเป็ดลิ้นจี่ (Pa-Nang Ped Lin Jee)

Roast duck and lychees topped with red curry & peanut sauce
Full Delivery Menu Click Here
We serve best authentic Thai cuisine and expectations for cleanliness, service and decor to enjoy at authentic thai restaurant.

Baan Khanitha serves best authentic Thai cuisine preparing award-winning recipes with a focus on delicate flavor and fresh premium organic ingredients right from our very own Baan Panalai Organic Farm. Regardless of whichever venues you select, Baan Khanitha serves sophisticated family style home cooking in a cozy and elegant atmospheres to ensure Our home is your home.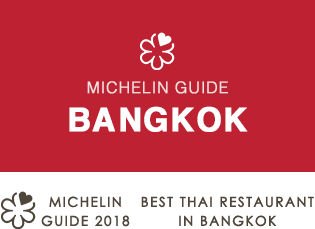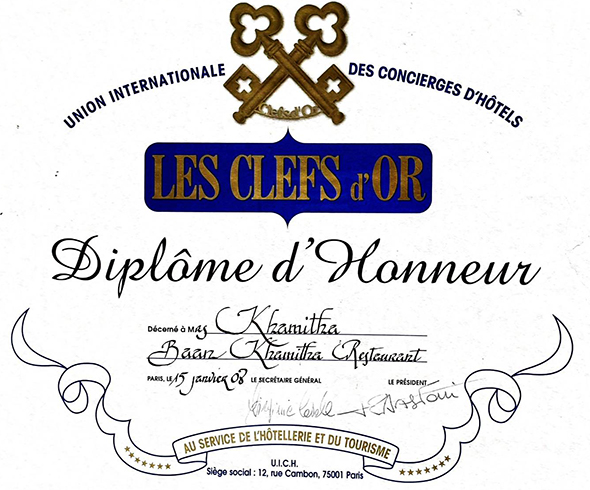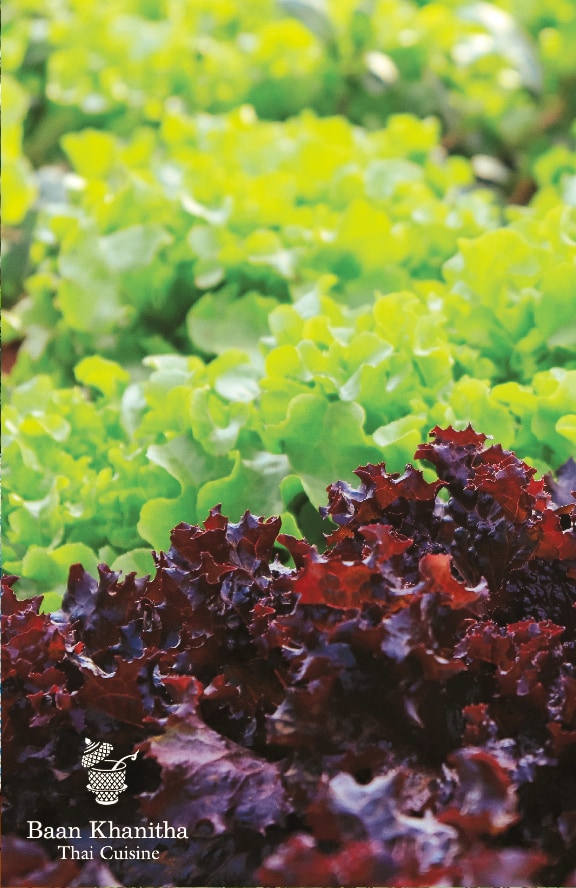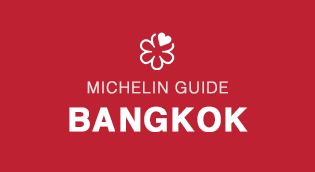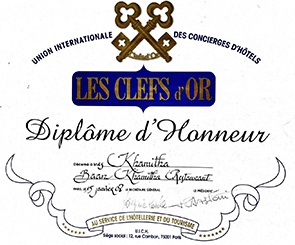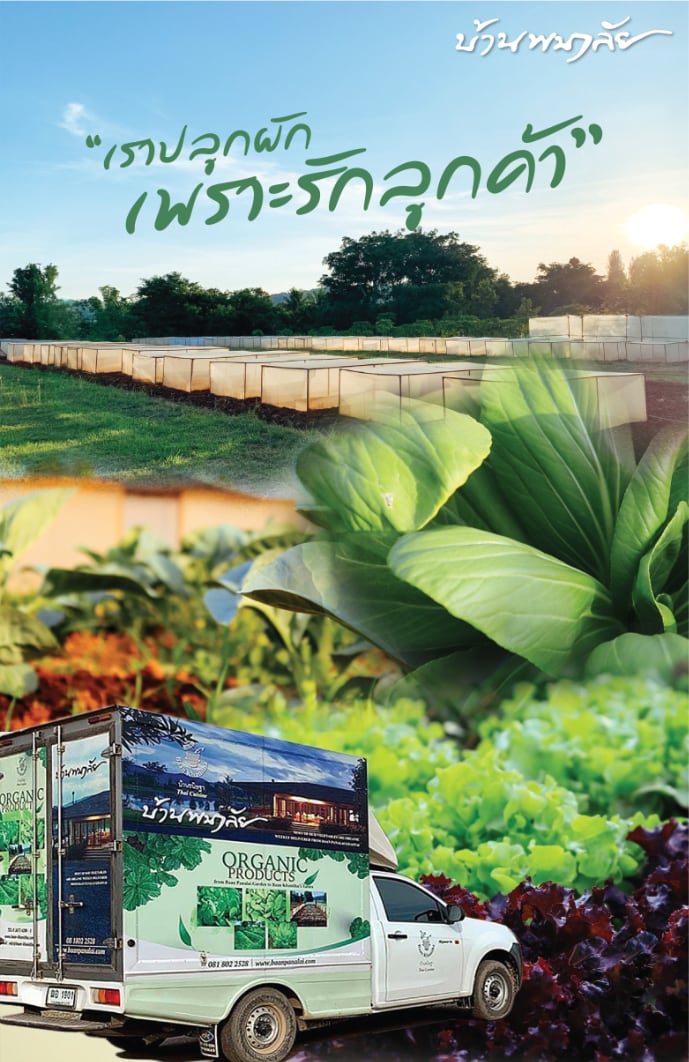 Baan Panalai
"Be healthy, eat organic, fresh salads from our Farm 'Baan Panalai' in Khaoyai"